Back
The Guardian Angel, charitable org.
20 000 Kč for monitoring device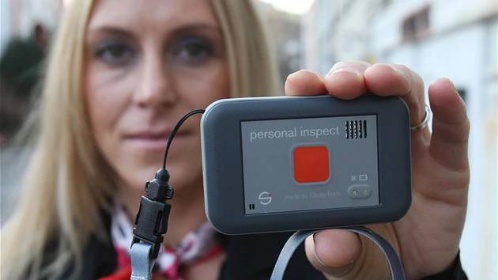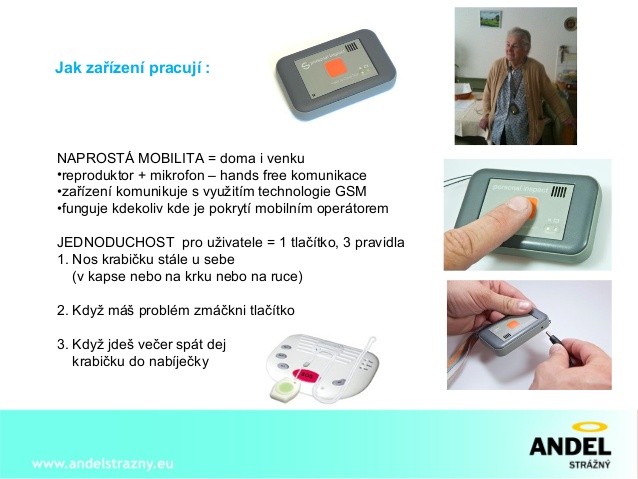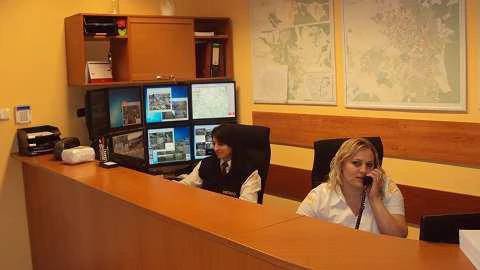 The Guardian Angel is a registered emergency social service for the elderly or disabled people throughout the country. We contributed to a new monitoring device that meets the highest demands of the clients. This device comprises SOS button, the fall detection, GPS and GSM locator, detection of epileptic seizure and it is connected to 24-hour medical service.